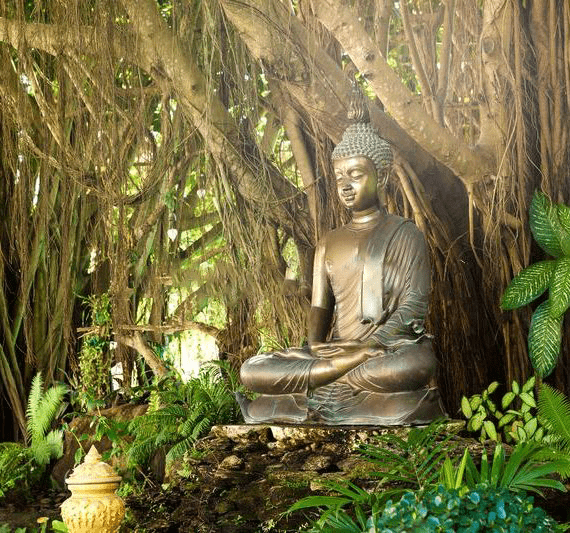 Most of the time, the muscle strain can often be caused by stress in the form of stressors such as work, family, and stress from the external environment. A proper massage practiced by the experienced therapists in Bali Spa can help you relieve stress, and the firm pressure that is being applied during the treatment procedure promotes relaxation, reduces pain, and improves overall wellness.
At Bali Spa, our motto is to pamper you with an experience that goes beyond the ordinary and we offer a gamut of services that will surely set a benchmark to any other spa in Kochi. Away from the chaos of the city, yet situated in a prime location at Edappally in Ernakulam, Bali spa offers an ultimate relaxation and rejuvenation experience while you enjoy the serenity of an unhurried atmosphere around. It's a place where you relax and rejuvenate in a soulful ambience.
Being one of the top massage centers in Kochi, we offer a range of services as per your spa requirement. Be it a Kerala Herbal Massage or a traditional Balinese Massage, a full body relaxation massage or a couple massage therapy, our experienced massage therapists are at your service to deliver a profound therapeutic, customized and targeted massage. Our hygienic and aesthetically pleasing spa provides an ambience that will make you transcend to the bliss and rejuvenate yourself. Also, we have ample and secure parking space available on the premises; besides all the state-of-the-art facilities provided at the spa.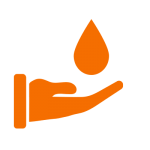 Hygine is two third of Health
Keeping on top of SPA hygiene is our most important task, including personal hygiene of massage therapists.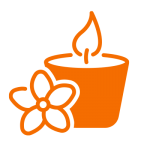 Hassel Free – Value for Money
You will be stunning with our dedicated private parking, ambience, pricing and services!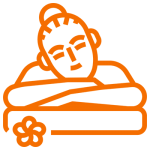 All - in- One
We offer Western Massage, Herbal Massage, Kalari Massage, Skin beautifying, Foot Reflexology, Mani/Pedi, Steaming and many more! You will be finding our products and services top rated.
Bali Spa – Your Rejuvenation Destination!
Bali Spa is named after the island of Bali in Indonesia. Bali combines leisure and adventure, it is a place where people from all over the world get lost. It is one of the most popular destinations in South East Asia and a popular holiday destination for tourists and locals alike.
Bali's charm is boundless, as it hosts some of the most beautiful and scenic landscapes in the world, from the mountains to the beaches and the sea. The island offers a variety of activities, such as hiking, diving, kayaking, mountain biking, fishing, surfing and much more. Every opportunity for fun is seduced and captured, so you never leave, no matter how long you stay.
Bali is also known for its spas and the treatments offered there are well sought by travellers across the globe. Balinese massage offers a variety of massage techniques, such as deep breathing, kneading and massage therapy. In fact, Balinese massage can be defined as a combination of different techniques harmonized into a unique treatment.
At Bali Spa in Ernakulam, we strive to present those profound benefits that would leave you with a relaxed mind, body and soul when you walk out of our premises. And we assure you that there is no other better way to relax and unwind than with a good Balinese massage, and it is never too far away from a high-quality experience that you might otherwise find only in Bali island.