Bali Spa - Best Herbal Spa In Kochi
Bali Spa & Salon
Palace Garden, Manimala Road, Metro Piller No. 441 Edapally, Kochi
+91 – 7034551700, 7306551700
info.balispakochi@gmail.com
Massage Spa & Retreat in Kerala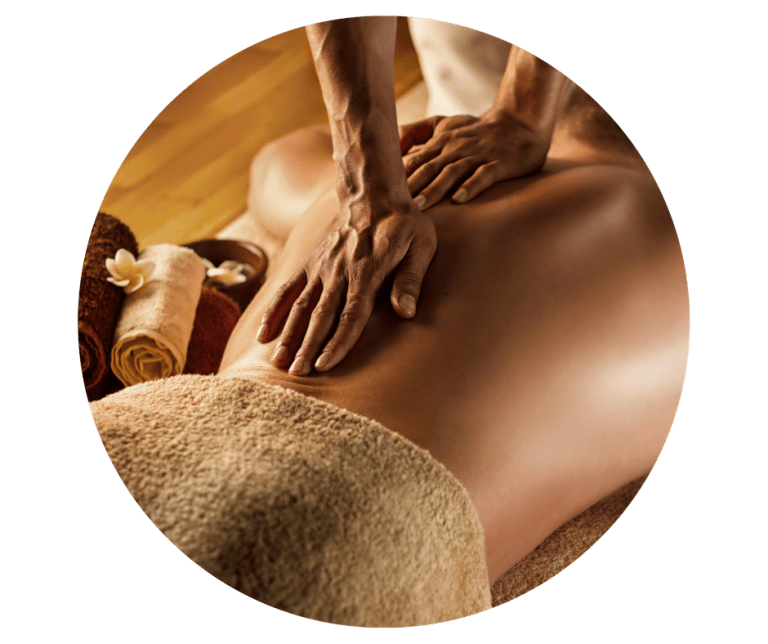 At Bali Spa, our motto is to pamper you with an experience that goes beyond the ordinary and we offer a gamut of services that will surely set a benchmark to any other spa in Kochi. Away from the chaos of the city, yet situated in a prime location at Edappally in Ernakulam, Bali spa offers an ultimate relaxation and rejuvenation experience while you enjoy the serenity of an unhurried atmosphere around. It's a place where you relax and rejuvenate in a soulful ambience.

1. Hygine is two third of Health
Keeping on top of SPA hygiene is our most important task, including personal hygiene of massage therapists.

2. Hassel Free – Value for Money
You will be stunning with our dedicated private parking, ambience, pricing and services!

We offer Western Massage, Herbal Massage, Kalari Massage, Skin beautifying, Foot Reflexology, Mani/Pedi, Steaming and many more! You will be finding our products and services top rated.